Gilbert Commercial Glass Services
Superior Replacement Windows are professional commercial glass restoration and replacement remedies for all commercial entities including architectural glass and storefront windows.
Storefront Glass & Windows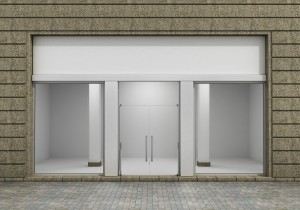 Our commercial glass division ensures that returning your commercial property or store to a protected and secure atmosphere is paramount. We understand the needs of business owners and landlords and can quickly repair or replace storefront windows, doors, entrances, frameless glass doors.
Glass Walls & Architectural Glass
Superior Replacement Windows is the best supplier of Architectural, textured, decorative and colored glass for homes, workplaces and commercial buildings in Gilbert, Arizona.
Insulating Replacement Windows
Looking to contain a distinctive window repaired or replaced with an alternative glass? We have professionals that will consult with you on your specific dimension, acoustic, thermal, glazing and tinting design specifications.
Custom Glass Entry Doors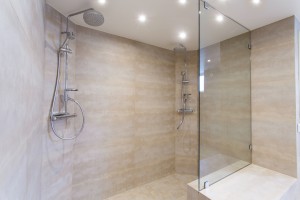 Our frameless glass repair and replacements have a number of residential and commercial add-ons that include, enclosures, architectural structures, decorative structures, booths, showers, tubs, steam showers and recreational. Careful analysis is done for all hardware, sealing and fitting for each customized application.
Conference Room Table Top Glass
Superior Replacement Windows will create custom made sized glass furniture pieces for your office work area. One of our glass professionals will ensure that you get an in-office appointment to get your specific glass type (safety), thickness, edging and dimension requirements for your table top application.